Hyundai is considering launching its own branded EV charging network in the US to improve charging infrastructure for its customers, according to Wards Auto. The network would be modeled on the partnership between Mercedes-Benz, ChargePoint, and MN8 Energy. Hyundai could also ask dealerships to locate chargers on their properties, potentially partnering with a large national oil company that already has gas stations.
Automaker Tesla has its own charging network, while other OEMs such as Ford have launched plans to install ultra-fast DC chargers at their dealerships. However, some Ford dealerships have dropped out of the plan due to its requirements on how many EVs need to be sold, according to Automotive News.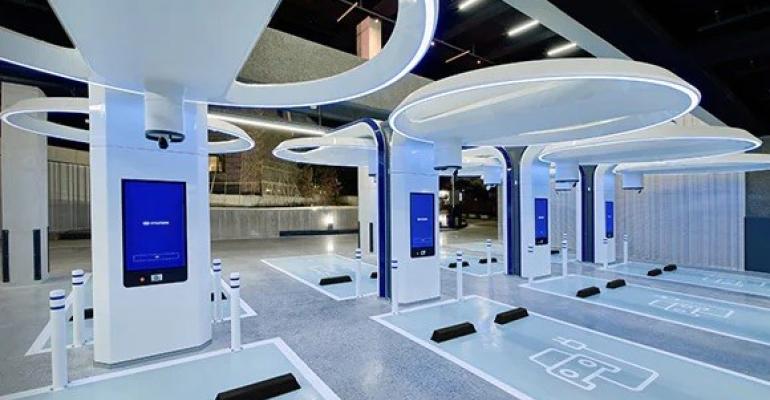 Source: Wards Auto
Disclosure: Content on this page was produced with the assistance of ChatGPT.