Brooklyn-based firm itselectric has announced it has raised funds from investors, including Brooklyn Bridge Ventures and The Helm, in a $2.2m pre-seed funding round to enable the company to deploy curbside EV charging infrastructure in major cities across the US.
The company aims to install Level 2 curbside charging posts at no cost to cities or property owners, and will partner with neighborhood property owners to unlock access to underused electricity supplies in suburban streets to build the necessary charging infrastructure.
The funds will enable itselectric to move its prototype from minimum viable product to market-ready deployment. The firm partners with property owners to erect affordable charging infrastructure that aims to enable secondary parking spaces in urban areas to be used for EV charging, leading to a lower carbon footprint for those cities.
The charging hubs, which will be designed in Brooklyn and manufactured in North America, aim to replicate the ubiquity of petrol pumps by providing curbside charging solutions for drivers.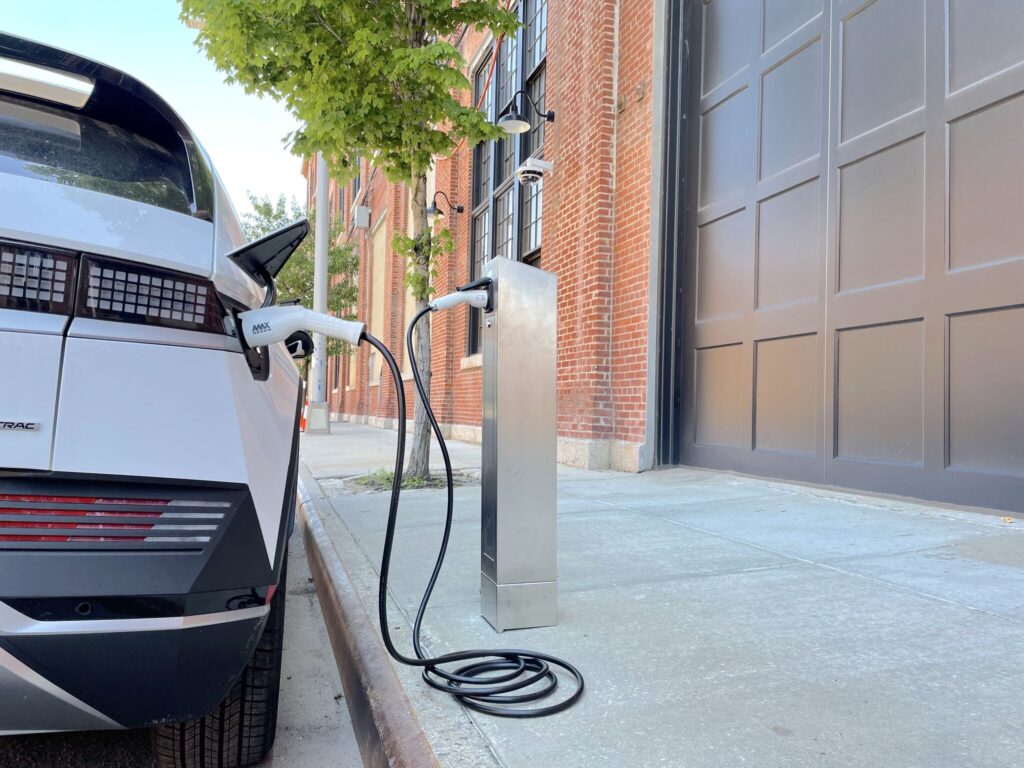 Source: itselectric press release
itselectric website
Disclosure: Content on this page was produced with the assistance of ChatGPT