InductEV has partnered with EV charging network ChargePoint to expand the availability of wireless high-power charging solutions for electric transit and commercial vehicle fleets across the US.
InductEV's wireless charging system can transmit up to 450 kW of power and the partnership aims to help meet economic and operational needs of fleets. Bringing together InductEV's wireless charging knowledge with ChargePoint's network and fleet charging software, drivers working for fleets and in commercial settings will have access to more reliable charging technology.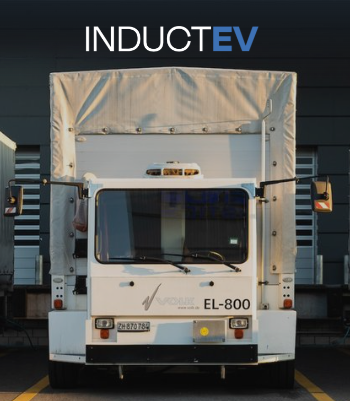 Source: InductEV press release
Disclosure: This content was produced with the assistance of ChatGPT.