Walmart and Sam's Club have announced plans to make electric vehicle (EV) ownership more accessible and affordable for Americans by implementing EV fast-charging stations at thousands of their stores and clubs coast-to-coast by 2030.
Walmart's almost 1,300 charging stations are already available at more than 280 facilities, and the company's new initiative will expand access to EV charging in rural, suburban, and urban areas. As many of Walmart's stores are located within 10 miles of approximately 90% of Americans, the company's charging stations will offer convenient and affordable charging options for EV owners on long journeys or errands. Walmart also has sustainability goals, such as achieving zero emissions by 2040.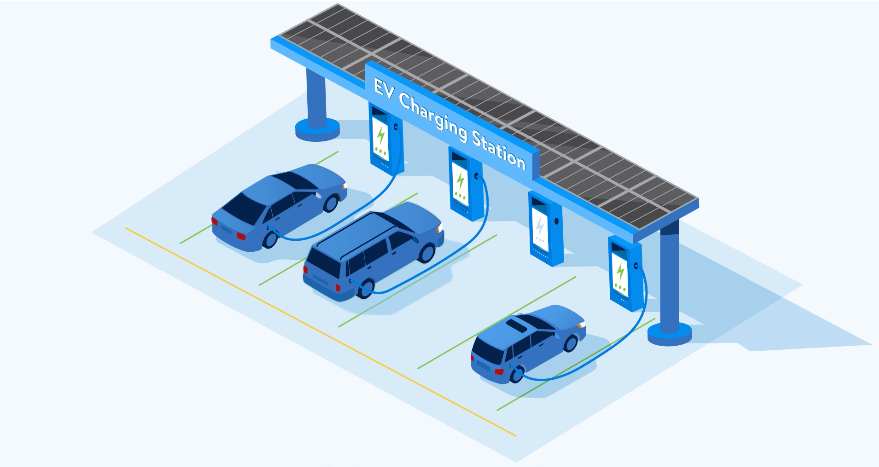 Source: Walmart press release
Disclosure: Content was produced with the assistance of ChatGPT.