FreeWire Technologies, a provider of battery-integrated electric vehicle (EV) charging hardware and energy management solutions, announced the launch of CLAIM (Charging Location Analysis and Incentive Management), a service for its customers that analyzes potential EV charging sites for available financial incentives.
With the vast amount of government and utility funding available for EV charging infrastructure and energy storage, CLAIM is designed to help FreeWire customers rank sites with the highest incentive eligibility and driver utilization to capture funding capable of covering up to 80% of the total cost of installing FreeWire's battery-integrated ultrafast Boost Charger™.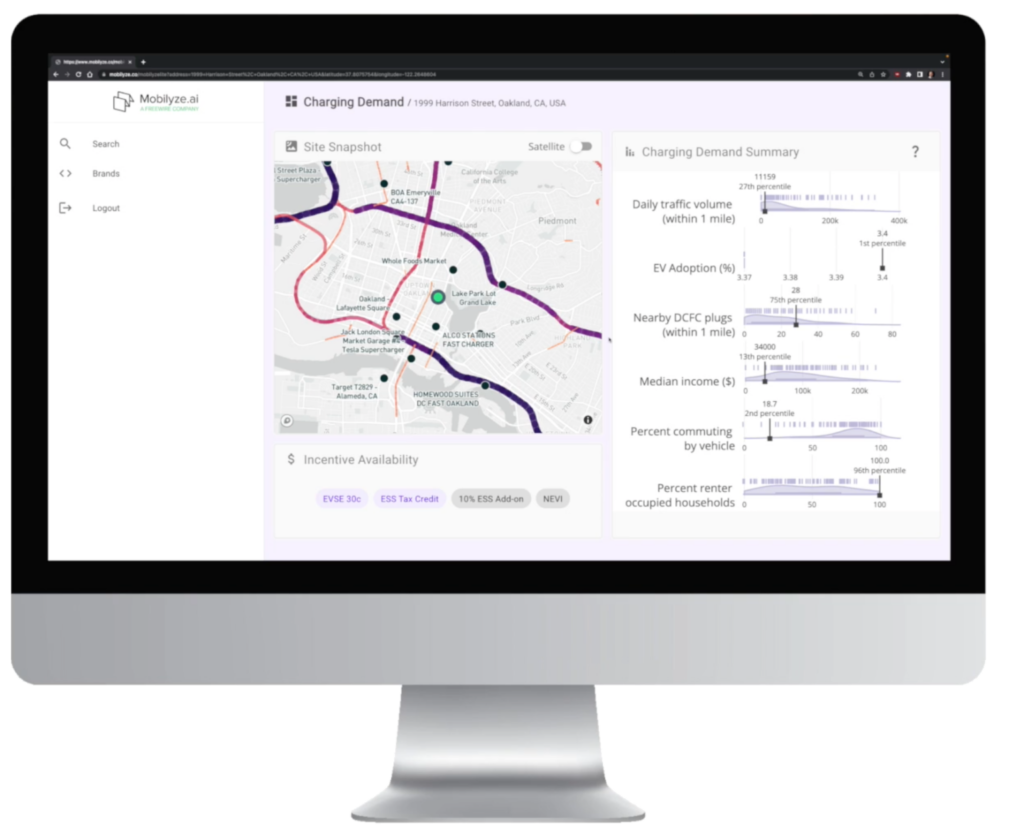 CLAIM helps site hosts simplify the process of capturing incentives and strategically placing fast-charging stations to maximize their return on investment (ROI). The tool is powered in part by Mobilyze.ai, a platform recently acquired by FreeWire that uses artificial intelligence to analyze location data and strengthen the business case for specific sites.
In an initial offer, FreeWire will provide free basic site assessments on up to 5 sites. For assessments beyond the initial 5, or for advanced assessments that include the full scope of CLAIM's capabilities, a per site charge will be incurred and can be credited toward the purchase of FreeWire equipment. The basis for the assessment is FreeWire's proprietary datasets of location-specific data, including EV adoption, utility rate tariffs, percentage of apartment dwellers, and incentive programs. This technology and database, combined with FreeWire's proprietary ROI calculator, and team of experienced policy experts, work together to evaluate the business case for installing and operating fast chargers at individual sites.